About Pella
Pella Thiel works with relational, systemic activism, change processes and leadership för a society in harmony with nature.
She is a co-founder and board member of the Swedish Transition Network, End Ecocide Sweden, Save the Rainforest Sweden and the swedish Network for Rights of Nature. She coordinated the first two Rights of Nature Conferences in Sweden. She has edited two books on nature interpretation and is currently working on a book on rights of nature. Pella has an MSc in Ecology from Stockholm University with the thesis on rainforest restoration in Ecuador. She enjoys pigs, her greenhouse (which has been under construction for four years) and having her hands in the soil at the smallholding in the archipelago of Stockholm where she lives. She is part of the eco-psychology/activist NGO Lodyn,  UN Harmony with Nature initiative and the Common cause international network.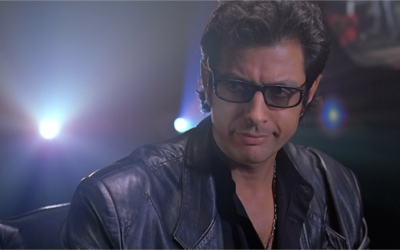 A speech from Climate Existence conference may 2018 (on video here) As I pondered about what exquisite wisdom I would share with you after these lovely days of depth, spaciousness and beauty, I felt quite humble. Then suddenly, a character from long ago showed up,...
läs mer